Never Quit Movie Teaser 2015
Never Quit Movie Trailer 2015

The Story
A victorious story about a budding female athlete whose rise to stardom and popularity suddenly misses the shot. Discover how we don't always understand God's plan, but realize everything happens for a reason.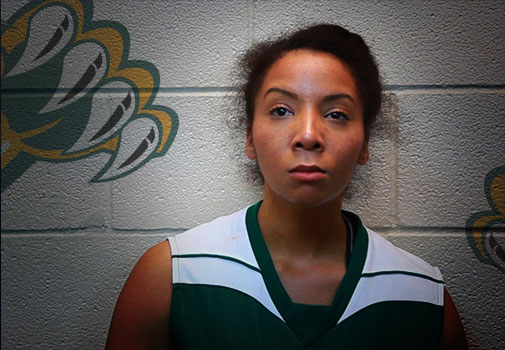 Kayla Banks
An elite player but is she as invincible as her fans believe?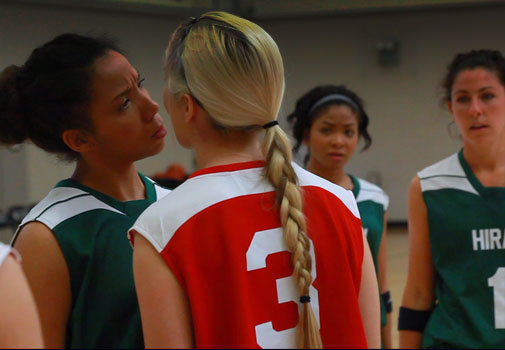 Challenge
" I thought you were going to be a challenge MISS MVP?"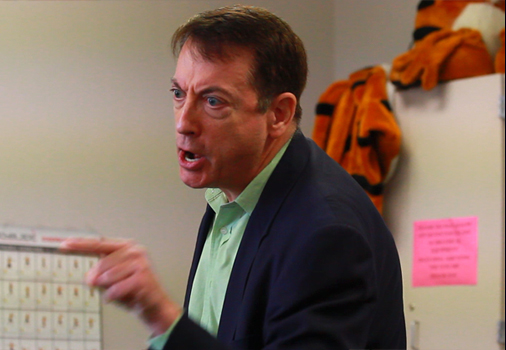 Coach Chase
"Some of the people that fill those seats have the ability to change your life! Do you realize the immeasurable power of this opportunity?"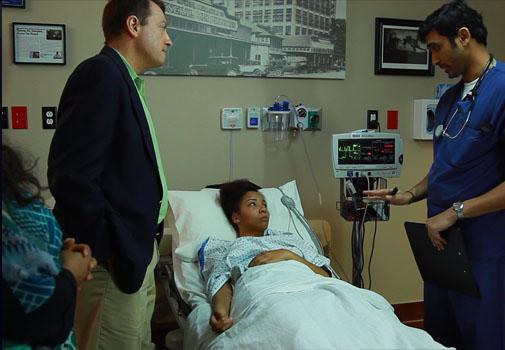 The News
Kayla has a sudden fall out in the finals. Can she make the rebound from the news she gets?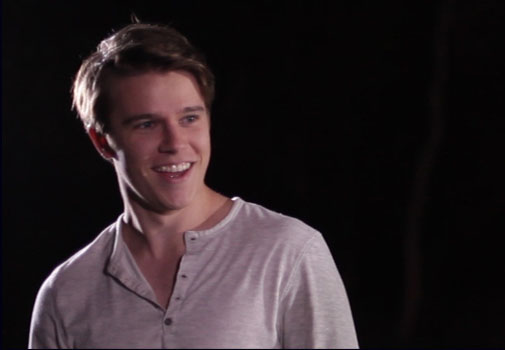 Advice
"End of the road? Most of time, when people think that they've reached the end, it's actually a new beginning."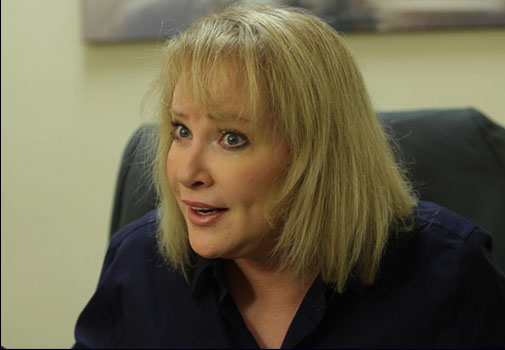 Professor Gridgar
"I care for my students and I want them all to reach their FULL potential and I don't feel Kayla is taken advantage of her unbelievably fortunate opportunity."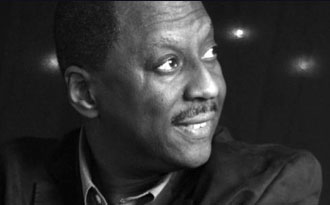 Charles Irving
Executive Producer, Writer and Co-Director
Charles Irving CEO and Director of Irving Films & Production NEVER QUIT, the movie is one of three faith based films written and produced by Mr. Irving. The NEVER QUIT, film is understandable: A quitter never wins and a winner never quits.' HOPE is the second film is about a young man named, Andrew, who is faced with many hardships but he never gives up HOPE. A third film which is planned to begin this summer, called 'A TRUE EXAMPLE.'  In this film, a young man is faced with the tragic loss of family, forced to stay in a town among immoral surroundings, but vows to stay true to his upbringing and be 'A TRUE EXAMPLE.' Irving has also produced others films, 'Hollywood Hills', Be My Teacher, Border Break, The Day, A Broken Hart, Concrete and Cartwheels and Urban Shakedown. In addition, Irving has been featured in C47 Houston, EMPOWER magazine as well as featured on FOX news with the now released movie, 'Border Break'. Irving believes that now is the time to reach out to people with a positive message, so when they leave the movie, they leave encouraged. – See more at: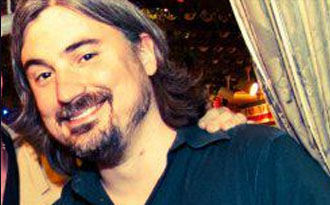 Jason Aleman
Director, Editor & Producer
This is Jason's 5th film to be a part of. Never Quit is his 4th feature film and 2nd one as Director. Jason's immersive passion for film-making dates back to his beginning when he discovered Charlie Chaplin and a VHS camcorder. His passion further grew when he connected 2 VCRs together and learned the power of editing. Skip ahead 20 years and now he is the principal and founder of alemanarts. A design production company that focuses on diverse, creative solutions and film-making. The Never Quit film-making process was an all consuming adventure for Jason. From co-writing, directing, co-shooting, editing, post production VFX, producing and muisc design. Jason is currently developing his next feature film, writing the script for Parallel. He will be reunited with  Producers, LaKisha Lemons and Haley Hussey, Stacy Davidson as Dir. of Photography and actor Brady Martin. Pre-production will begin in the spring of 2015. – See more at: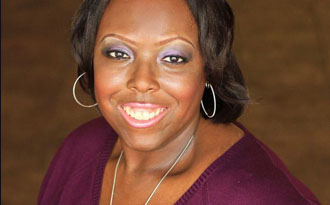 Lakesha R. Lemons
Producer
Lakisha R. Lemons is the sole founder of LL Productions, LLC; a Texas based Film/TV Production Company on the rise. With title releases that include the controversial "Be My Teacher", the Christian based film "Hope" and the urban television comedy "Hollywood Hills". Most recently, she wrote, directed, and produced the controversial film "Border Break", the true story of young coed Janet Taylor who went away for Spring Break and never returned, exploring the realities of human trafficking and law enforcement. Border Break premiered to a sold out audience in Houston, TX in 2012 at AMC Studio Theatre. In recent events with the film it has been picked up for distribution set for a fall 2013 release foreign and domestic.  – See more at: