What would change
if you knew someone
who could create…
Let me help shed some light.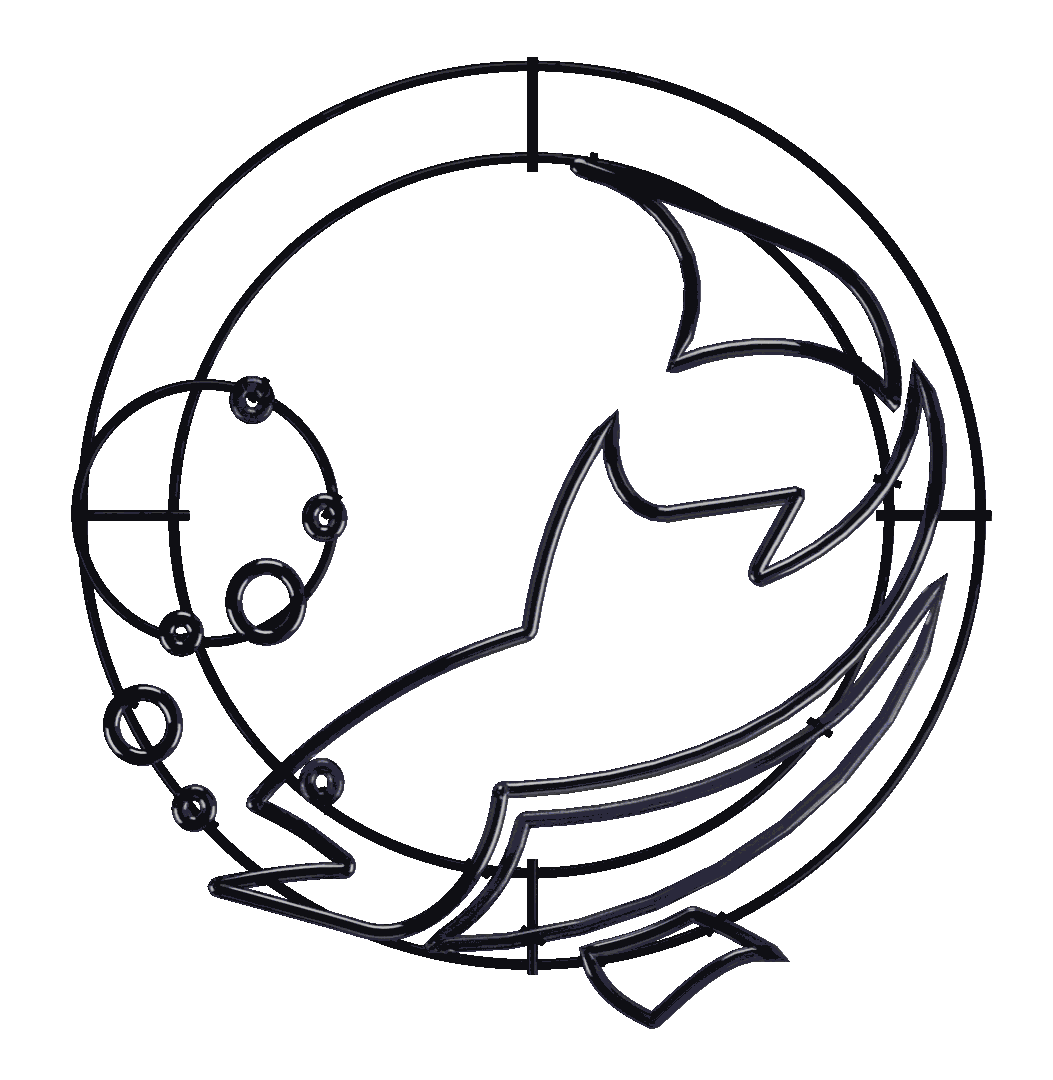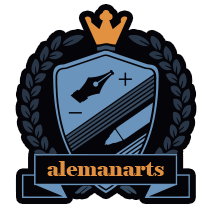 I am Jason Aleman, an established Creative Professional, Graphic Artist and Motion Designer. My primary focus is to synthesize concept & skill. This is done by identifying your objective and applying my nearly 20 years of experience and success, through a myriad of expert level applications. From logos and layouts to animations and feature films,
Let's make it happen capt'n!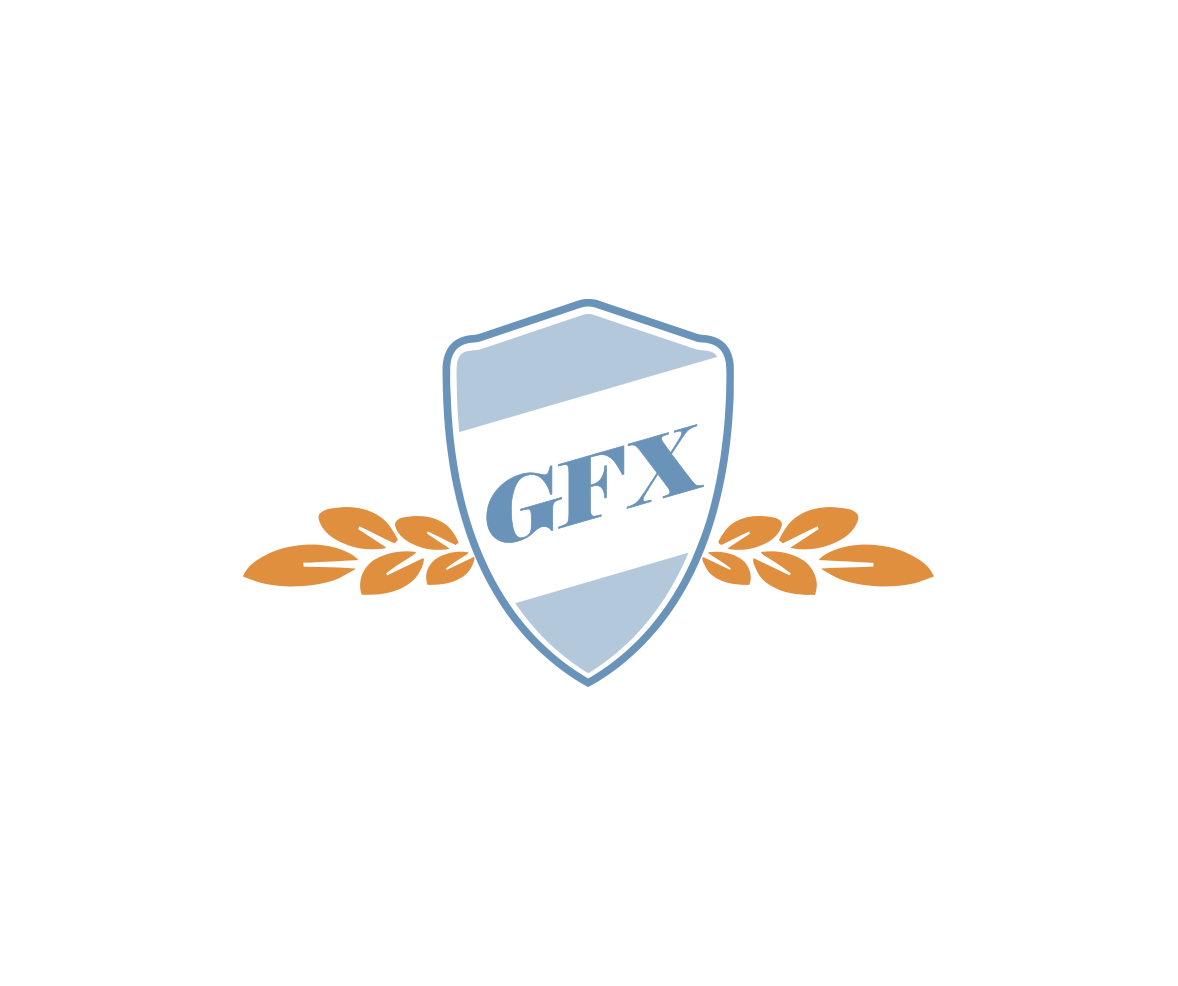 Every aspect of how I successfully achieve your objective is done with graphic design. Once the creative dilemma is established , I develop a concise concept by incorporating the goal, and then build a direct route to communicate the overall objective.
This is done by creating proportional size, allocating the right spaces, and adding specific styles with color and typography to each composition and layout. Proper and professional design allows limitless levels of effective communication for all your important content. Contact me for an in-depth look at how I can help you.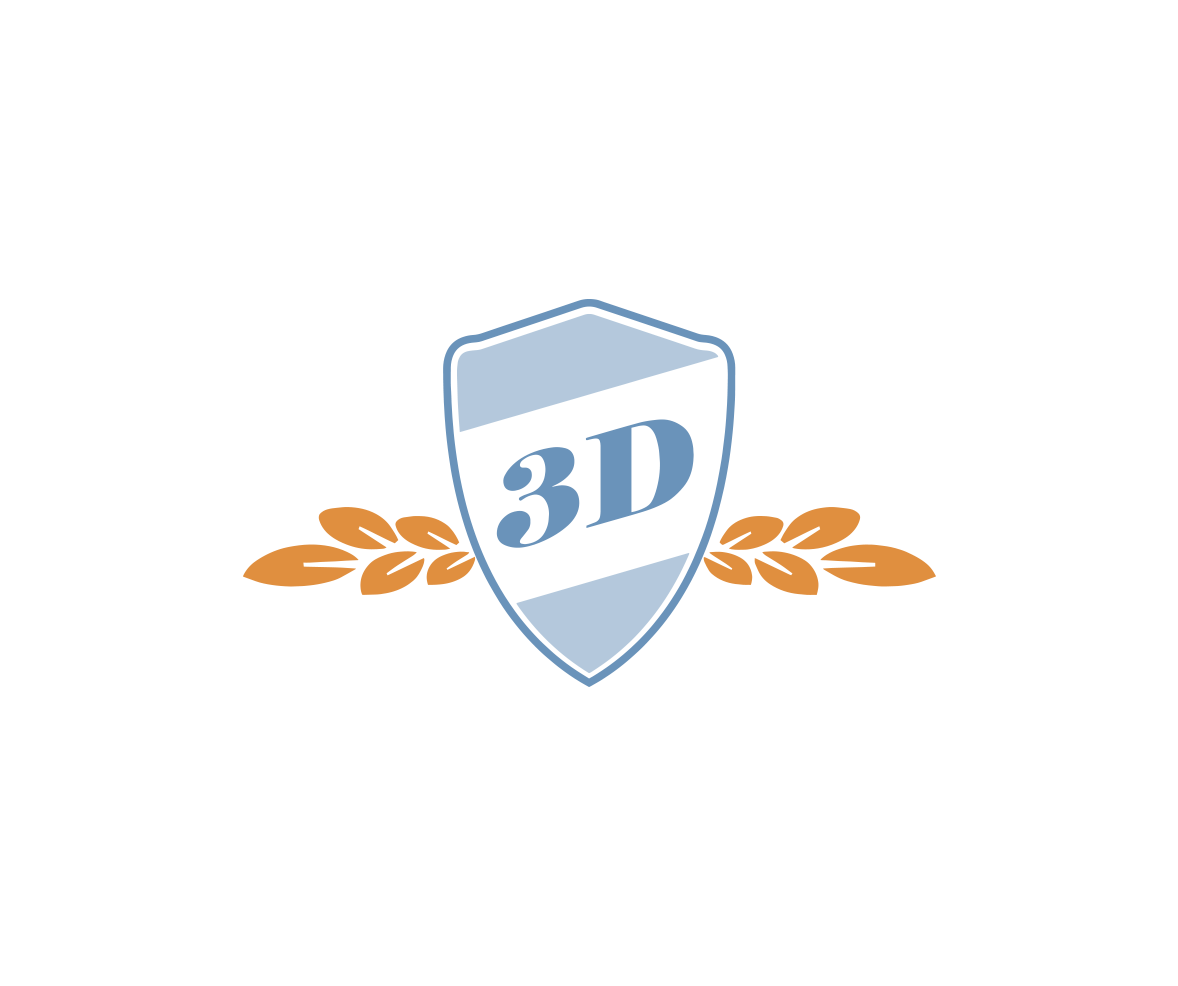 3D design

Whether it's explaining a concept that only 3D design can do, or just adding a dynamic element to the design style, 3D design has become a new linchpin in design communication. 
This innovative approach allows achieving effective solutions to reach new heights, literally. By incorporating depth to the concept, both in the composition and objects used in the layouts, your objective will stand out and be more memorable.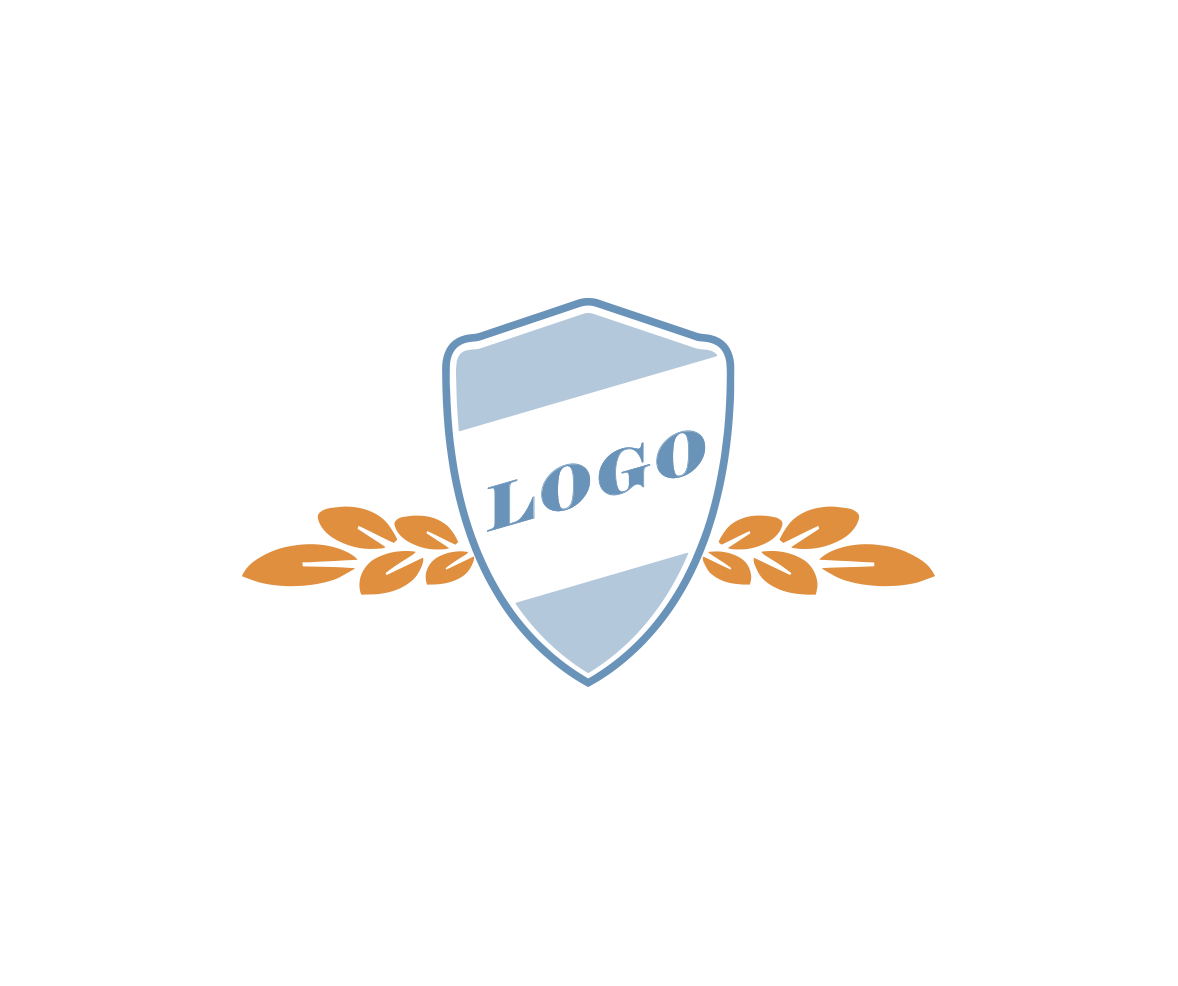 logo design

Probably the single most important element to your brand is the logo. It's your brands first impression and needs to represent what the brand stands for in a clear, concise and iconic symbol.  
This is done with a clever concept, creative wit and a precise indication of what the brand represents. You can see below, the close to 20 years of examples and click here for an in-depth look at my logo building process.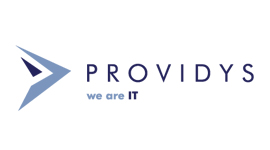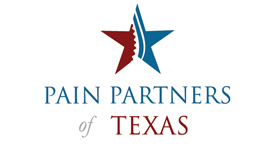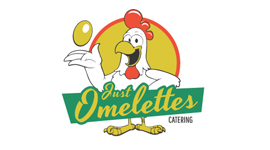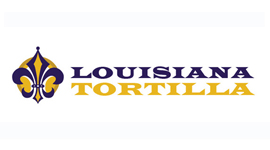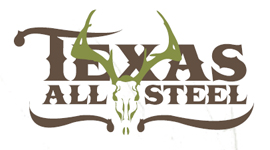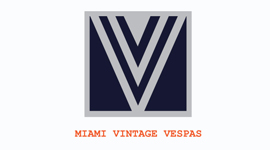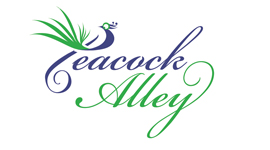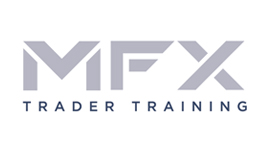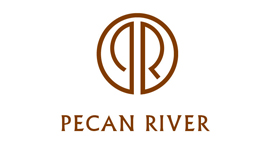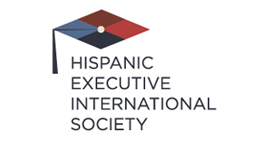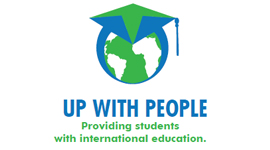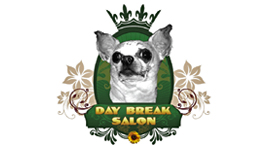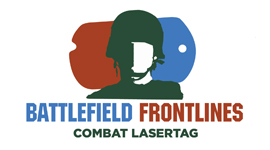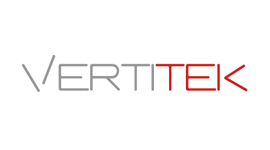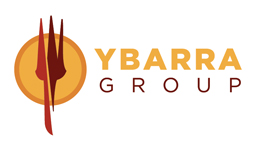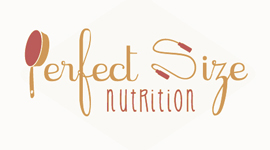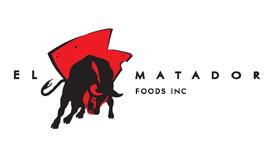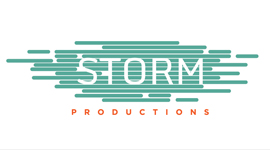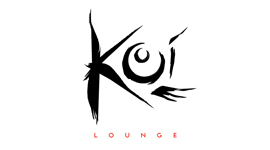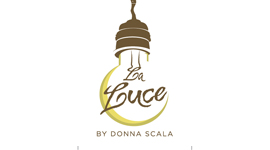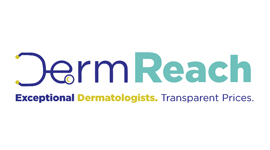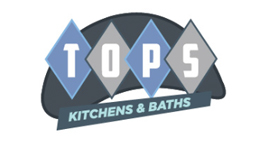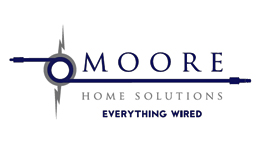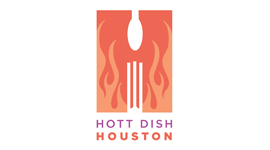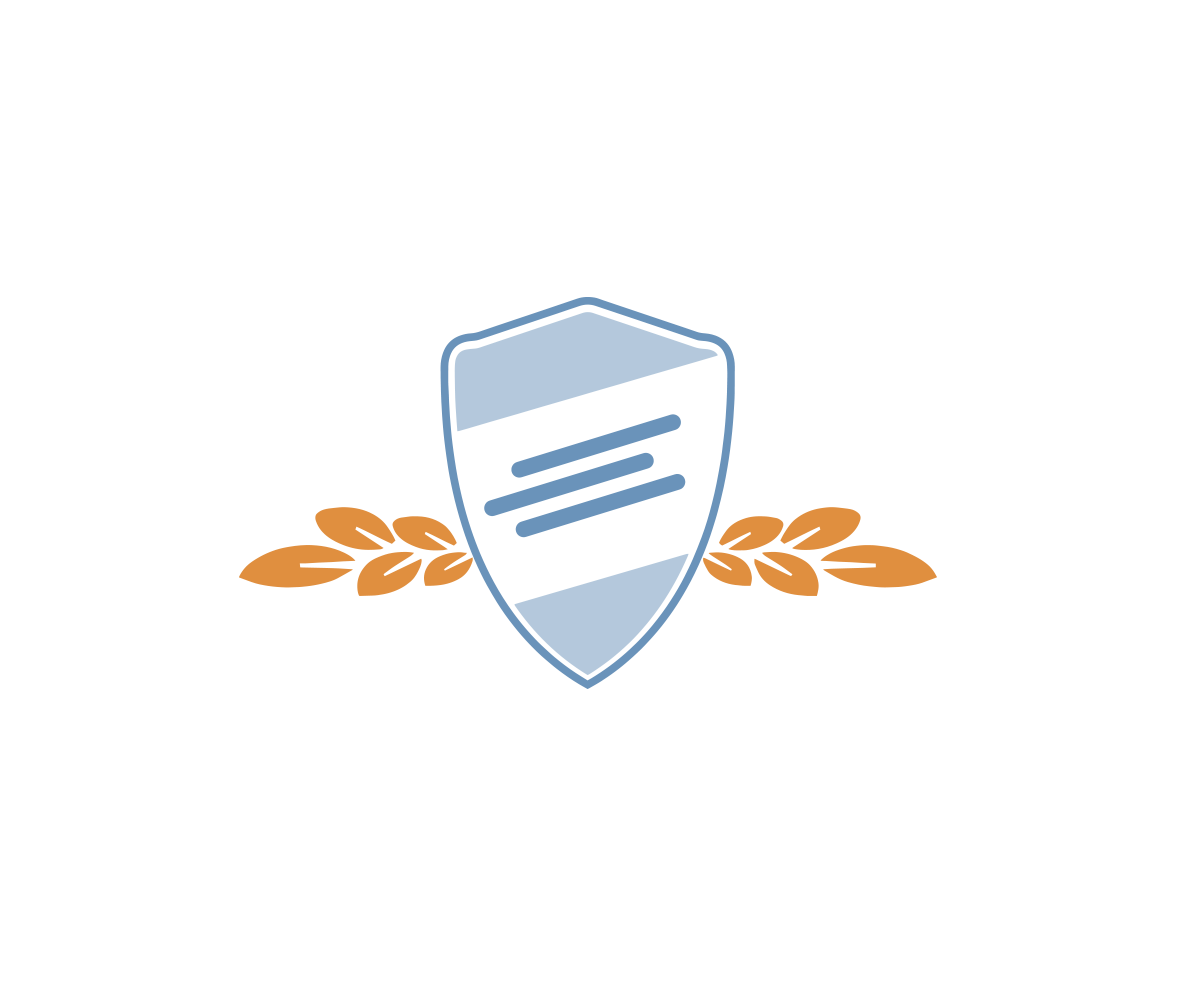 animation design

If the design looks great idle, let's make it move! Animation and motion graphics give the illusion of motion, which expands opportunities to deliver a message with a compelling appeal.
Animation and motion graphics allow critical content to be delivered in a variety of different packages. Presentations, explainer videos and web promos are just some of the more widely used vehicles where the power of motion is harnessed. With the over abundance of electronic devices and rapid growth in technology, your objective has to reach its audience from every angle. Animation and motion graphics create that vessel in an entertaining and thought provoking way. Look below to see my experience and if you want to learn more, Click here!
alemanarts logo & title reel